---
---

I asked Roger Deakins how to become a better cinematographer, he told me to make documentary films. So that is what I have done for the last decade.

I started a FAN CLUB @EffectsPedalFanClub

I share photographs #shotoniphone @JustinBalog


---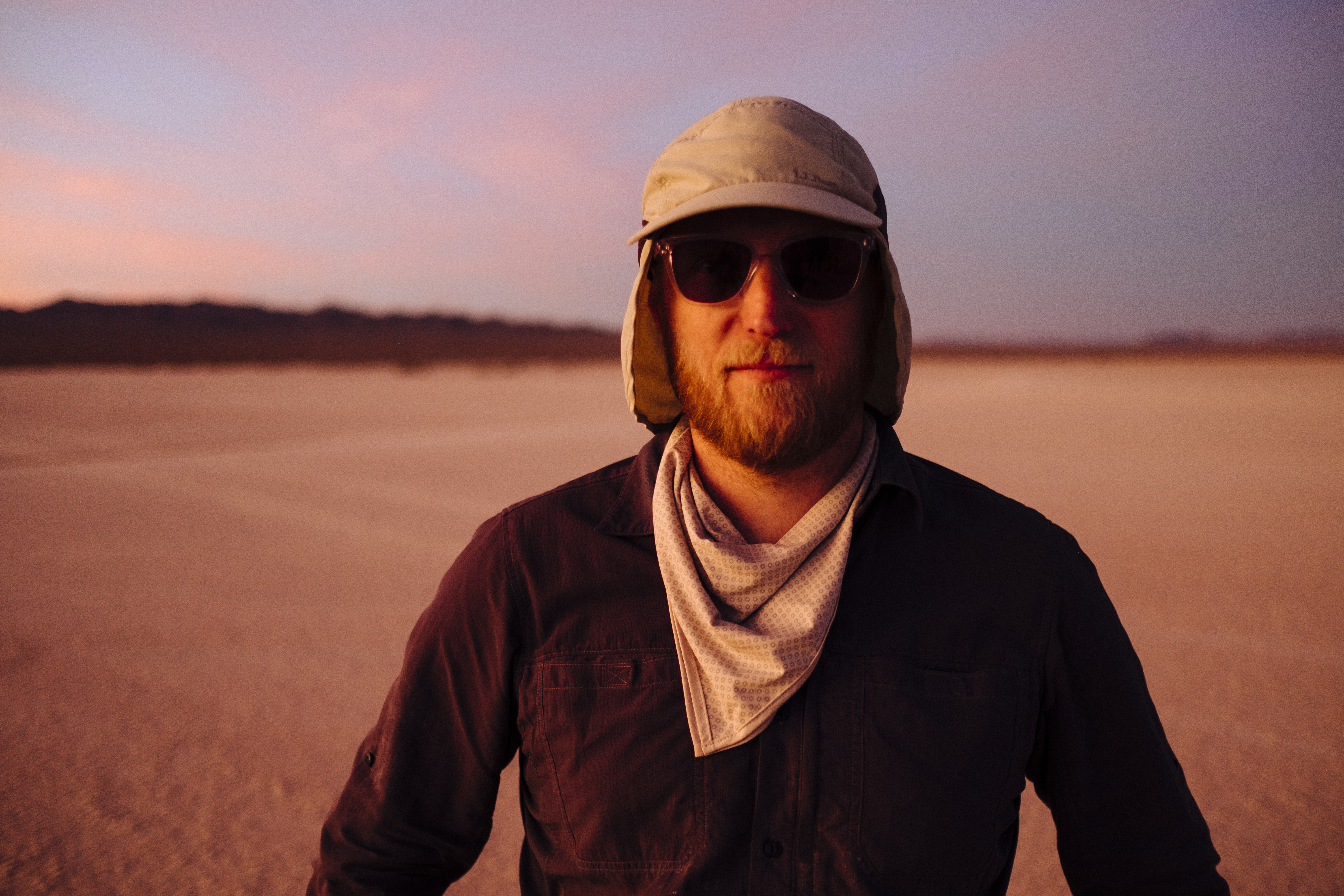 I 🖤️ MUSIC
I 🖤️ MAKING MUSIC VIDEOS
︎︎︎ JACK YODER
︎︎︎ "DRIVER 8" by R.E.M.
︎︎︎ Southern Crescent 4-Track
︎︎︎ FIG 1: CORPS OF DISCOVERY
︎︎︎ CAMERA OP
︎︎︎ #HARDDRIVEOFDREAMS - Years ago...we met two brothers in a parking lot. Both brothers were Lewis n' Clark larpers, and had planned a historic expeditionon down the mighty snake river to celebrate the original Corps of Discovery. We set out to make a documentary about it, we ended up making this music video. Our friend, @UltraRomance, joined us.
︎︎︎ FIG 2: PERSONAL HIGHLIGHT
︎︎︎ STANDING IN FOR MUNN POWELL
︎︎︎ FIG 3: SHARED TERRITORY - AUZANGATE
︎︎︎ SHARED TERRITORY IS AN INTERNATONAL DOCUMENTARY FILM PROJECT IMAGINED/DIRECTIED BY JUSTIN BALOG THAT CONNECTS PEOPLE AND THEIR LANDS.
JUSTIN BALOG (in no particular order):

Born in ColoRADo to school teachers who worked side hustles as ski patrol professionals, painters and private music instructors.
People I have worked with say I'm a nice guy with great energy.
I love cameras.
I love crews.
I love collaborating.
I ❤️️ CATS
I played guitar in a punk rock band called SPATULA. I played guitar in a shoegaze band called GYPSY WHITLE.
I connect with people.
My highschool climbing partner once told me I'm a powerful force in the universe.
OCEAN/DESERT/MOUNTAIN in that order.
#shotoniPhone
Discovered photography in high school under the mentorship of Mr. Wagner.

I am an Eagle Scout.
Understood the power of the still photograph after studying the work of William Eggleston.

My wife calls me STONE.
I started a FAN CLUB for guitar effects pedals.
SCUBA DIVER
An Irish Buddahist named Murf performed our wedding cremony.
Meditated at night, beneath the surface of the sea, guided only by the moon.
Protect the innocent and vunerable.
There was a time when I was pretty OK at bikes.
Navigation is one of my super powers. Picking ripe apples is my other super power.
I almost died in a snowstorm in the Andes at 20,000ft, but a very nice Peruivain family saved me.
I LOVE LES PAULS
︎︎︎ FIG 4: INSTAGRAM STORY
︎︎︎ WILDWOOD SPCEC CUSTOM SHOP LES PAUL > ZEN DRIVE > MYTHOS MJINOR > SOURCE AUDIO COLLIDER > ANALOGMAN CHORUS > 1968 FENDER VIBRO CHAMP